Junta's soldiers' rape pregnant daughter and mother in Ye
HURFOM: Mid-day on December 11, 2022, a daughter and mother who worked in a rubber plantation located between San Pya and Hnin Zone villages, Ye Township, Mon State were both raped by Burmese soldiers.
The rape victims lived with the daughter's husband at the plantation and the daughter was pregnant.
"The soldiers came to the plantation when the daughter, her mother and her husband were together. The soldiers ordered the husband to go into the village and buy them alcohol. After he left the plantation, the soldiers raped the mother and then raped the pregnant daughter," said a local villager.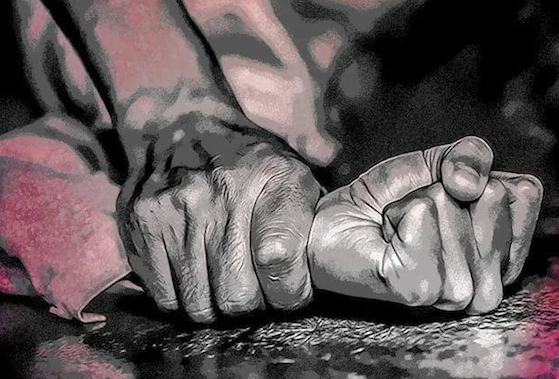 The victims have left the plantation and returned to their native village.
Since the coup, it has become commonplace for authorities to neglect such criminal cases, even when they are reported to the police.
Comments