Frequent armed clashes worry Ye residents
HURFOM: Most villages in Northern Ye Township, Mon State experience the sound of  gunshots nearly every night, creating stress and worry for residents.
"At the moment, we've routinely hear gunshots near our village. Villagers are afraid. The local People's Defense Forces (PDF) announced they would accelerate their attacks on the military junta. So the villagers are worried about an armed clash. We have to be cautious with our daily activities and work," said a villager from Northern Ye Township.
As the dry winter season comes, PDF representatives have indicated they will accelerate the speed of their revolution and will continue to attack the military. In October the PDF requested villagers to travel with caution and reduce festive activities.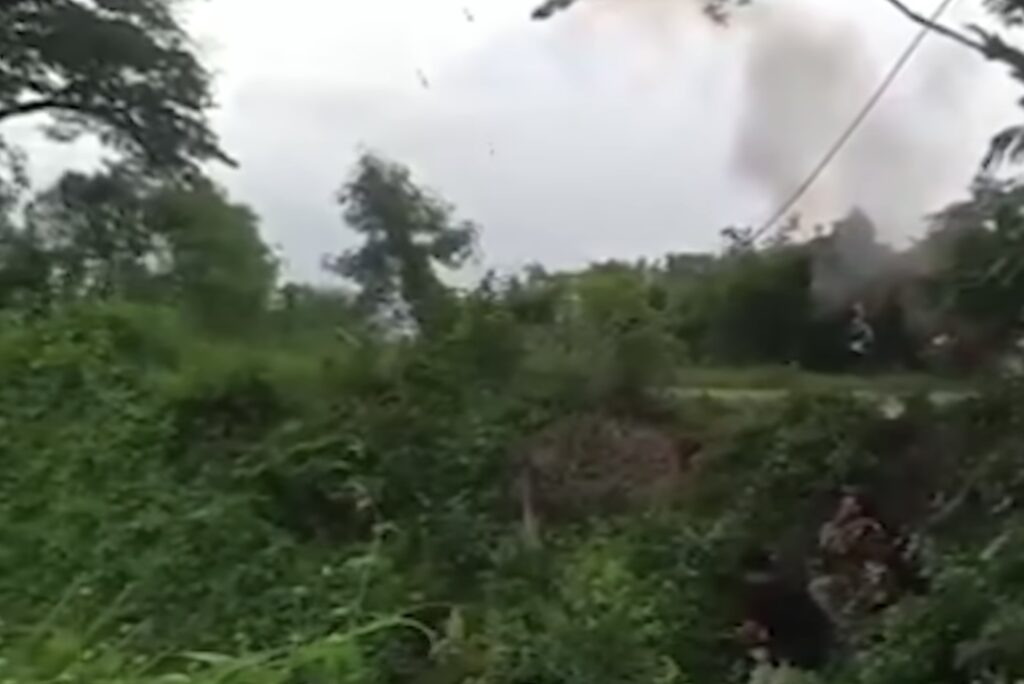 Villagers hear gunshots nearly every day but do not know who is behind the shooting.
"I have not been able to sleep at night. There are shootings outside the village. I have heard at least 50 times, gunshots and bomb blasts. The sound of the explosions is huge. But I don't know the cause," said a villager.
Villagers are afraid to go to their farms and plantations and students are afraid of going to school.
"There are fears among villagers. No one dares to go to the plantation and no one dares go to school. They all wait and see the situation," continued the villager.
The armed clashes between the Burmese military and the local PDFs are taking place near Maw Kanin, Kanin Kamaw and Thar Yar Aye villages of Northern Ye. The frequent armed clashes are endangering the lives of the travelers who use the Mawlamyine – Ye Road.
"If you don't have urgent matters, don't use the Mawlamyine – Ye Road. I encountered an armed clash on my way back from Mawlamyine. Our car had to stop beside the road and we all had to hide under the car. I feared that I would die at that moment," said a female passenger.
Comments