Construction of Mon National College begins in December
HURFOM: December 26, 2022 is the golden jubilee of the Mon National Education Committee (MNEC) and the date will coincide with the ground breaking construction of the Mon National College.
The college will be located in the Nyi Sar Region which is controlled by the New Mon State Party (NMSP).
"The learning process must continue. It's good to finish construction as quick as
possible. The upcoming December date will commemorate the 50th anniversary of the MNEC and we'll start the construction to commemorate the anniversary," said the Rector of the Mon National College, Dr. Pone Nyar Mon.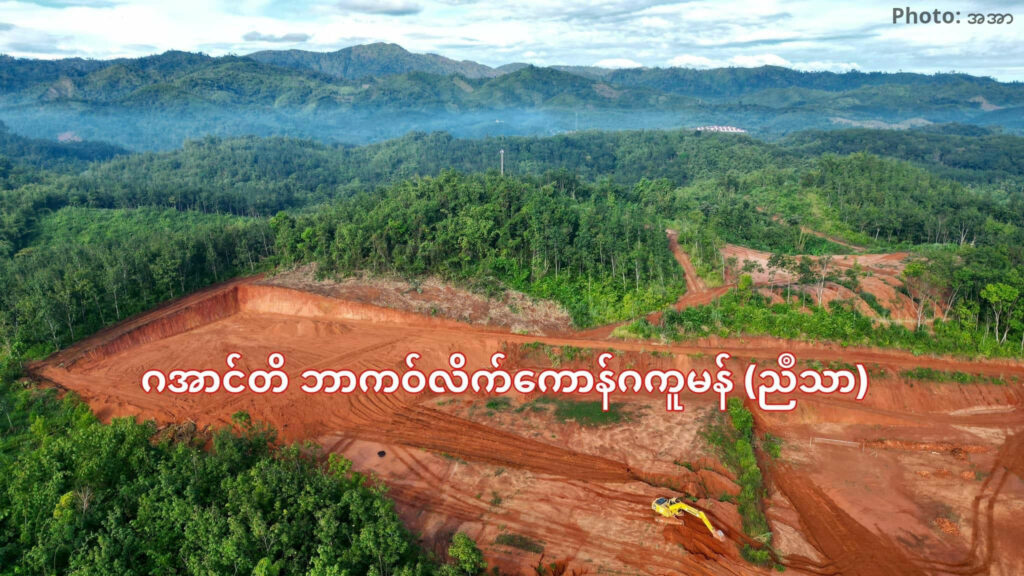 The MNEC estimates the construction of the college will cost about 600 million Kyat.
"The construction is dependent upon the support from donors. So we can't say when it will be finished," continued the Rector.
The Mon National College opened in June, 2022 and now has 150 first-year students and 150 second-year students. The second-year students were transferred from the Pop Htaw Education Empowerment Program, run by the NMSP.
Most students and their parents have boycotted the education system controlled by the military junta. Due to ongoing security concerns and widespread political instability, this National College initiative represents an important alternative for Mon students.
Comments