Two killed, ten injured, and 2,000 flee due to armed clash in Taung Kalay
HURFOM: On November 21, 2022, the Karen National Liberation Army (KNLA) and the People's Defense Forces (PDF) attacked the Taung Kalay Police Station in Taung Kalay village, located in Kyaikmayaw Township, Mon State.
The Light Infantry Battalion #208 was based in the police station.
In response to the attack, the military junta launched air assaults targeting the Taung Kalay village. In addition, the Artillery Battalion in A-Bit village, based in Mudon Township used heavy weapons targeting locations nearby the police station.
As a result two villagers were killed and ten villagers including children were injured due to the artillery attack. More than 2,000 villagers from seven nearby villages have fled their homes.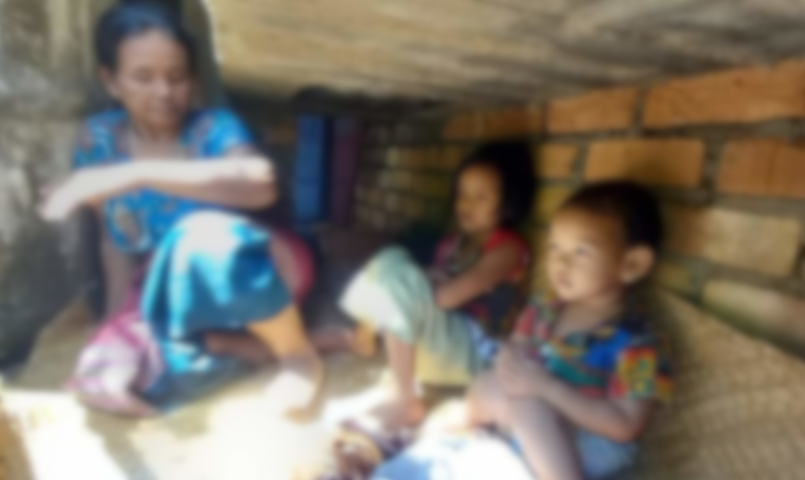 "The A-Bit Battalion had launched an attack on the area around the Taung Kalay Police Station. Then, the junta launched air assaults with two military aircraft targeting the village. Houses and the religious buildings were destroyed," said a villager.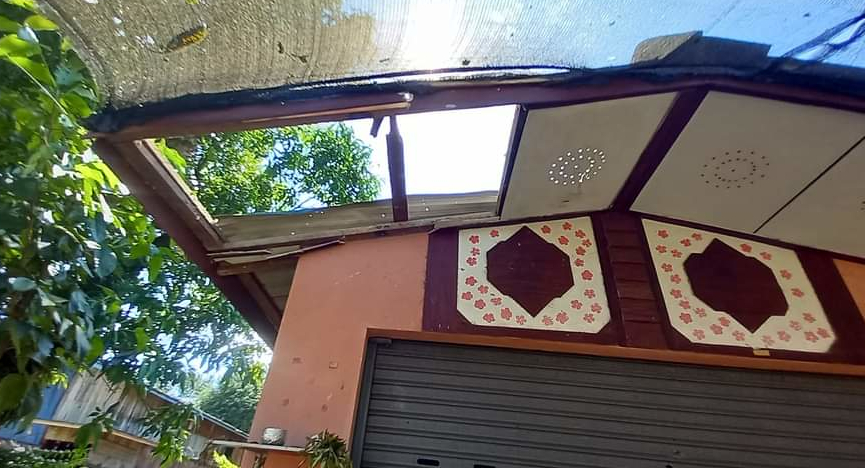 Currently, the Burmese military is occupying Taung Kalay village and villagers who remain have hidden themselves.
The military has closed the Kyarinnseikyi-Chaung Hna Kwa, Mudon-Win Yaw and Kyaikmayaw roads and banned rescue teams from entering the Taung Kalay village.
Comments