Security forces harass and verbally abuse women at checkpoints in Kan Bauk
HURFOM: Since the February 2021 coup, the military junta has increasingly established checkpoints in the Kan Bauk region of Yebyu Township, Tenasserim Division.  Security forces have routinely been harassing and verbally abusing women who  cross these checkpoints, local sources. 
The security forces stop women and ask for their phone numbers and Facebook accounts details, and they also verbally abuse them.
"They often let the boys go after being stopped at the checkpoint. They stopped our motorbike and I thought they were going to also check us. But they said "You're beautiful. Where are you from?". They verbally abused us. After checking our phones, they asked for our numbers and also our Facebook accounts," said a woman who experienced the abuse.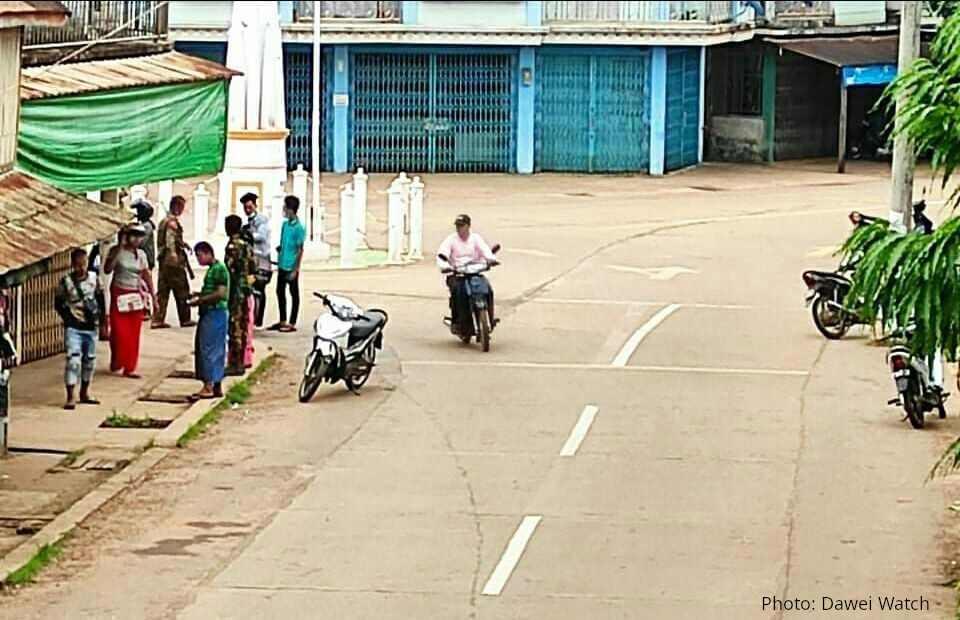 When the security forces do not get what they want, they don't let the women go on, and they prevent them from turning around and going back home.
"As they've been abused like that, we dare not let our daughter go outside. Now, they are verbally abusing women but later, what if they do something bad to our daughters, we, the parents, are the ones who have to suffer from this grievance," said a parent.
The military junta has located more checkpoints at crowded areas in Kan Bauk and extorts money from passengers.
Comments