Junta tightens security and extorts workers in Hnit Karen and Wel Kha Mi
HURFOM: Since early November, 2022, armed clashes between the Burmese military and the People Defense Forces (PDF) have happened nearly everyday in the Hnit Karen and Wel Kha Mi villages, located in Thanbyuzayat Township, Mon State.
The military junta has tightened its security presence in the area and built a police base and a checkpoint in Wel Kha Mi village.
"The security has been tightened more between Wel Ka Mi and Hnit Karen. (The Burmese soldiers) have asked workers to show a recommendation letter authorizing travel, from the village Administrator. Now, every worker has to pay the Administrator 2,000 Kyat to get a recommendation letter," said a local villager.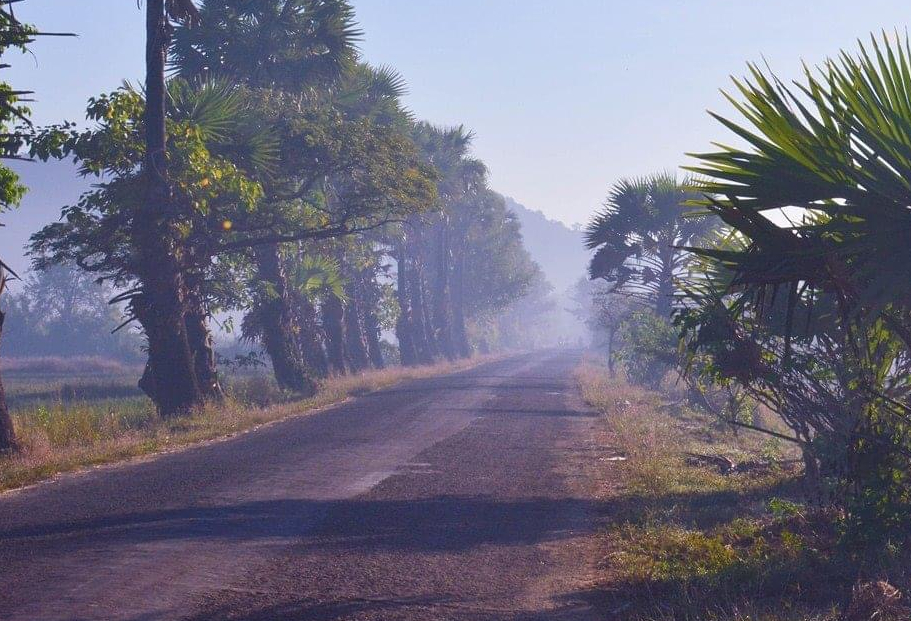 The military ordered the workers to ensure their letters include a photo of themselves, and threatened anyone who does not carry such a letter will be arrested.
"The military junta randomly shoots at nearby villages with small and big weapons. They threatened last month that they would launch air assaults and burn down Karen villages. We are living in fear of multiple groups. Now, villagers are digging holes (to hide from air assaults and heavy weapons attacks)," said a villager from Wel Kha Mi village track.
Wherever the military is attacked by the PDF, the Burmese soldiers usually arrest innocent villagers from nearby villages and extort money for their release. As a result many villagers from Wel Kha Mi village track have had to flee from their homes.
Comments