Unknown armed group extorts villagers in Khaw Zar, Southern Ye Township
HURFOM: A villager from Khaw Zar Town, Southern Ye Township, Mon State was extorted by an unknown, armed group a week ago.
Armed groups usually extort money from drug dealers, but in this case the victim is a schoolteacher with the Mon National School in Khaw Zar.
"It's unacceptable to extort money from a Mon national schoolteacher," said a Khaw Zar villager who prefers to be anonymous.
Local sources reported that the armed group extorted ten million kyat from the schoolteacher.
The New Mon State Party (NMSP) has urged the local villagers not to pay money to the unknown armed groups, but villagers have little recourse as they typically are unable to defend themselves.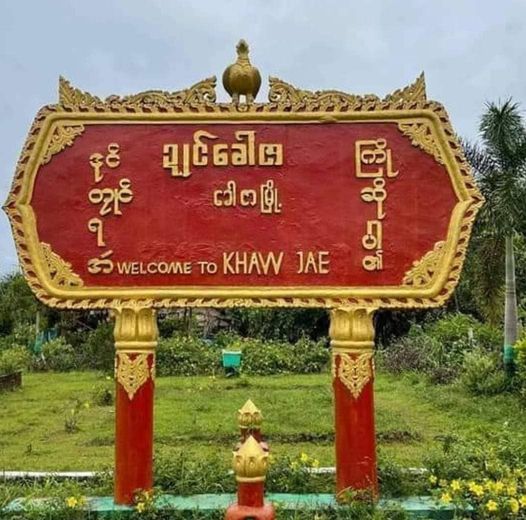 "When an armed group demanded 10 million Kyat from our village, the village Administrator was prepared to collect 30,000 or 40,000 Kyat from each household. But the NMSP who are currently based in the village said not to pay the money. Then the unknown armed group threatened us saying "How long can the NMSP stay in the village?"," said a local villager.
After the coup, there have been frequent extortion efforts launched by unknown armed groups in Southern Ye.
The military junta has banned the villagers from going to their plantations due to the frequent armed clashes between the Burmese army and the Mon State Defense Force – MSDF (Southern). Between extortion efforts and military rule, the livelihoods of villagers continue to become more difficult each day.
Comments