Election Commission collects voters' list; people show no interest
HURFOM: During these weeks, the Township Sub-election Commissions have been collecting voters' list in villages in townships of Mon State; however, the local villagers have shown their lack of interest on the election organized by the military junta, according to multiple sources from different townships in Mon State.
"The village administrator informed us the commission would collect voters' list. We didn't care as their election isn't reliable. As the election is organized by the military, they'll do what they want. Everyone knows the military will win the election. If they want to do election, just do it. We aren't interested in it and we have our own work to do," said a villager from Southern Ye Township.
As the villagers did not want to deal with the Township Sub-election Commissions, they intentionally went to their plantations or workplaces when the commission visited them, villagers told HURFOM.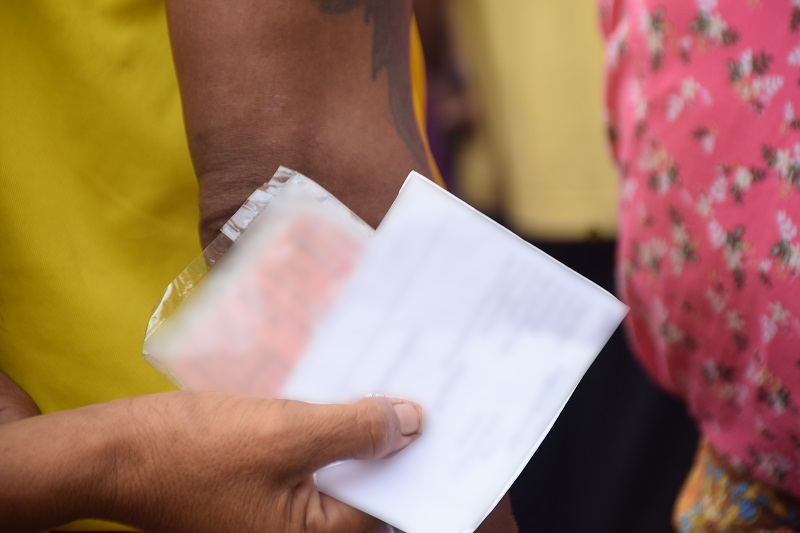 "The commission said (collecting voters' list) is a preparation for the election. But they don't mention when the election is," said a village administrator from Thanbyuzayat Township.
The political analysts said the military junta must organize the general election in 2023 but there are many administrative and security challenges.
"If the military used forces to do election, there must be unrest. Those who want to stop the election will interrupt the election. There will be shooting, explosions and killings. The military junta itself is already aware of the risks. In my opinion, the election will be difficult," said a former member of the New Mon State Party Central Executive Committee.
In the upcoming election, the military junta will replace the First Past the Post (FPTP) electoral system with the Proportional Representative (PR) system and the National Unity Government had claimed that they would do everything to stop the election organized by the junta when the United State of America and the international communities have urged to boycott the fake election of the military junta.
Comments