Five villagers arrested by the military: Three found dead, one missing and one remains in custody
HURFOM: On July 31, 2022, five villagers from Pu Gaw Zun village, Yebyu Township, Tenasserim Division were arrested by the Burmese military.   Three of those arrested were later killed by the military and their bodies were hidden on a plantation.
On August 2, villagers found three dead bodies in a northeastern section of the rubber plantation.
"The bodies had bruises and gunshot wounds. It looks like the military tortured and killed them before attempting to hide the bodies. One villager managed to escape while another remained in the hands of the military," said a villager.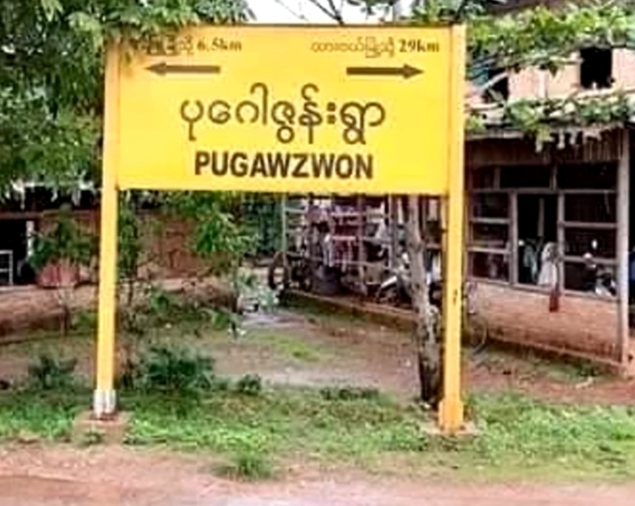 No one has any information on the villager who remains in the military's custody. None of the victims have any ties to the civil disobedience movement, or any known political associations.
The Burmese military has invaded Pu Gaw Zun, A Ka Neat, Wet Chaung, Zun Taw, Kha Mown Chaung and Ya Ngae villages of Yebyu Township. They have established bases and routinely frighten nearby residents by randomly shooting their small and heavy weapons.
Comments