Schools in Ye Township close in response to rumour of pending attack
HURFOM: On August 5, 2022, a frightening phone message rapidly spread amongst parents living   in villages in Ye Township concerning the safety of their children.
The phone message said that a group of 20 people would attack schools in Lamine Sub-township, Ye Township. Immediately parents in Mon State stopped sending their children to schools.
"There is chaos. The school in our village received a letter threatening to close school. Parents did not send their children to school or they rushed to school to bring back their children. The whole village is in a state of total chaos," said a villager from Southern Ye Township.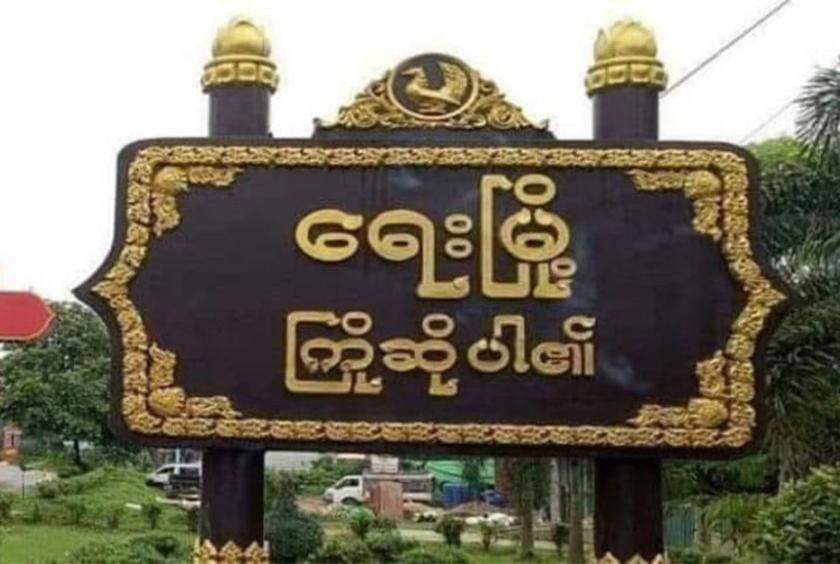 Schools in some villages in Ye Township have been closed since August 5, 2022.
"Students and teachers dare not go to schools, nor wear their uniforms. I went to school today to inquire if anyone was at the school. I saw no one and just came back home. I don't know how long this condition will continue," said a schoolteacher who prefers to be anonymous.
There have been many attacks and killings in Ye Township and residents are frightened.
We have heard about many attacks and killings in Ye. Rumours of more attacks are also spreading in villages. No one goes outside after the sunset. I haven't sent my children to school for two days," said a student parent.
Security forces, village Administrators and government staff are the targets of increasingly frequent attacks. In response the military junta has tightened security and is making more arrests.
"Most young people from Maw Kanin and R Ru Taung villages were arrested and their motorbikes were confiscated. Some were released, but only after paying a certain amount of money but some remain under arrest. The whole of Ye Township is in a state of total chaos," said a resident.
Comments