Burmese army loots valuables from A Ka Neat village, Yebyu
HURFOM: On July 30, 2022, the Burmese army invaded A Ka Neat village, located in Yebyu Township, Tenasserim Division.  The army looted motorcars, motorbikes and other valuables  belonging to villagers.
"They carried away at least 20 motorbikes with two trucks. They also looted a lot of car batteries, food, money and jewelry," said a villager.
After the looting, the Burmese army then randomly shot up the surroundings with small and heavy weapons.
"Nothing is left in the village. It looks like they ran out of food and supplies at the battalion (and came out to loot things from the village). They frightened the villagers who ran away, so they could take things as they liked," continued the villager.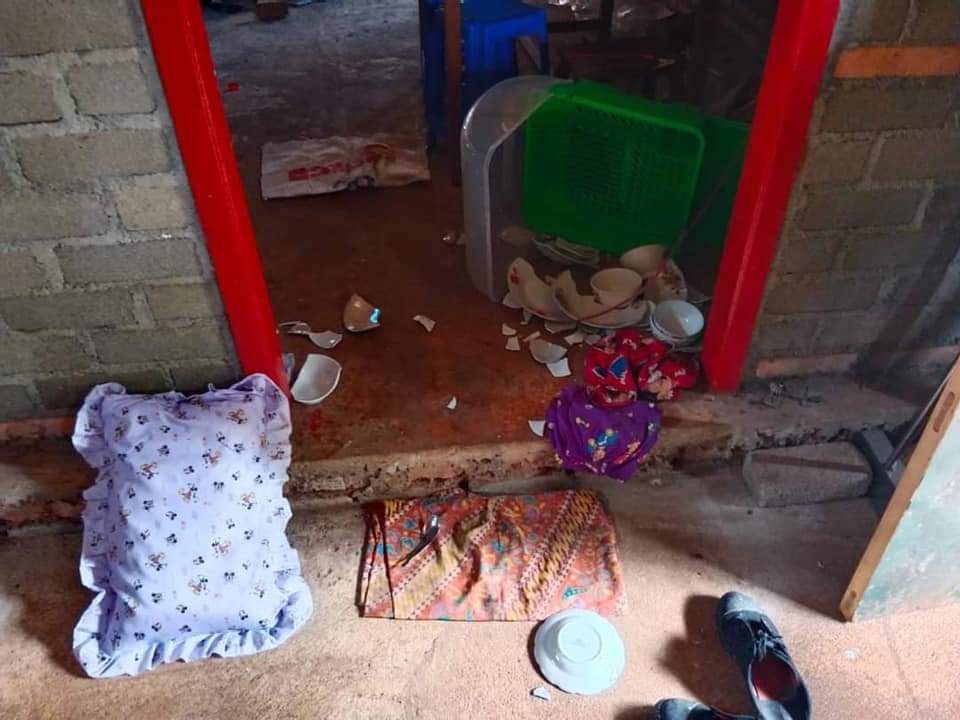 Local sources told HURFOM that this group from the Burmese army are also the ones who burned houses and killed monks and villagers in Yebyu Township.
Approximately 1,000 residents from six villages have fled from their homes in Yebyu Township.
Comments