Schools closed due to armed clashes in Kha Lae – Dagon Tie, Kyarinnseikyi
HURFOM: Schools in villages nearby Kha Lae – Dagon Tie area, Kyarinnseikyi Township, Karen State, can not be opened due frequent armed clashes between the Karen National Union (KNU) and the Burmese military.
According to the local sources, neither the government nor self-reliant schools are being opened in Daung De, Nan Tie Htoon and Htee Phoe Nine villages.
"Because the Basic Education Middle School in Daung De has been closed, we have to send our children to school in Win Yaw Sake Kyi village. The condition is unstable so we have to worry a lot about our children," said a villager from Daung De.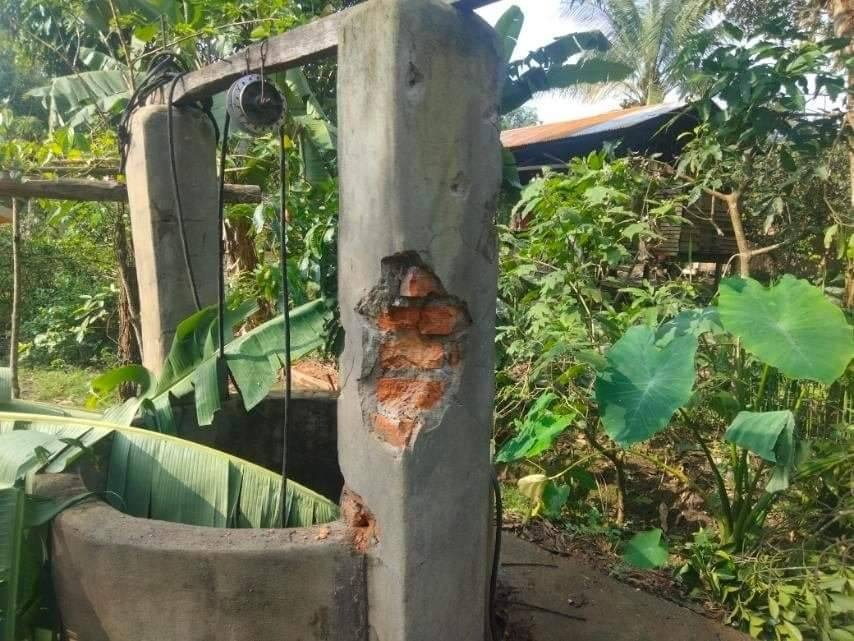 However, some households have financial limitations and transportation problems so they can not send their children to schools in other places.
"We have no money to move to Mudon or Mawlamyine. So we've stopped sending our children to school this year," said one parent.
Due to frequent armed clashes that have occurred since April, 2022, roughly 10,000 villagers from 10 villages have fled from their homes. There were some deaths and injuries due to the armed clashes and houses were also destroyed by heavy weapons.
Livestock operations and work at plantations have also ceased due to the unstable conditions.
Comments