Villagers unhappy with NMSP's legal procedure
HURFOM: The New Mon State Party (NMSP) policy requires villagers to have recommendation letters from their village Administrators in order to submit a legal case to the NMSP Judicial Department. Villagers are expressing disappointment with this policy.
Villages in Ye Township have lost trust in the judicial system controlled by the military junta, and in some cases village Administrators have ties to the military or act in a corrupt manner.
"The people have trusted the NMSP and gone to their judicial department. But the department has asked for a recommendation letter from the village Administrator (to accept their legal complaint). It's unreasonable. The judicial department should accept the legal complaint without a recommendation letter from the village Administrator," said a villager from R Ru Taung village, Ye Township, in Mon State.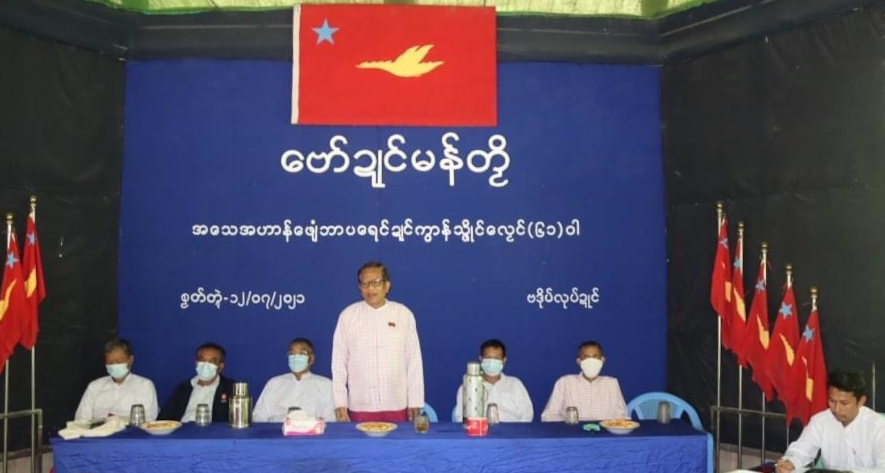 Villagers feel the policy does not deliver justice in light of the military influence with Administrators .
"The administrators (of the military junta) are usually accepting bribes (from one side) to decide a (legal) case. If someone is not satisfied with the decision and submits a complaint to the NMSP, it will be difficult or impossible to have the Administrators who accepted the bribe, to then provide a recommendation letter. They've never done it," said a Lamine resident who had to submit a legal complaint to the NMSP Judicial Department in Wel Zin Region, Ye Township.
The NMSP has formed District and Central Judicial Departments to handle legal complaints submitted by villagers. But there is no judicial department at the township level.
Comments