Families from Ah Sin village flee homes due to military activity
HURFOM: According to the Assistance Association for Political Prisoners (AAPP), the military has made at least 1,1034 arrests across Burma from February 1, 2021 to June 13, 2022.
These actions of the military have led many villagers in Ah Sin San Pya village, located in Ye Township, Mon State, to flee their homes as the military continues to arrest those it perceives to oppose the coup.
According to a local source, among the many villages in Ye Township, the Ah Sin San Pya village has the highest number of deaths, arrests and disappearances.
The village has been a strong supporter of the National League for Democracy (NLD) party.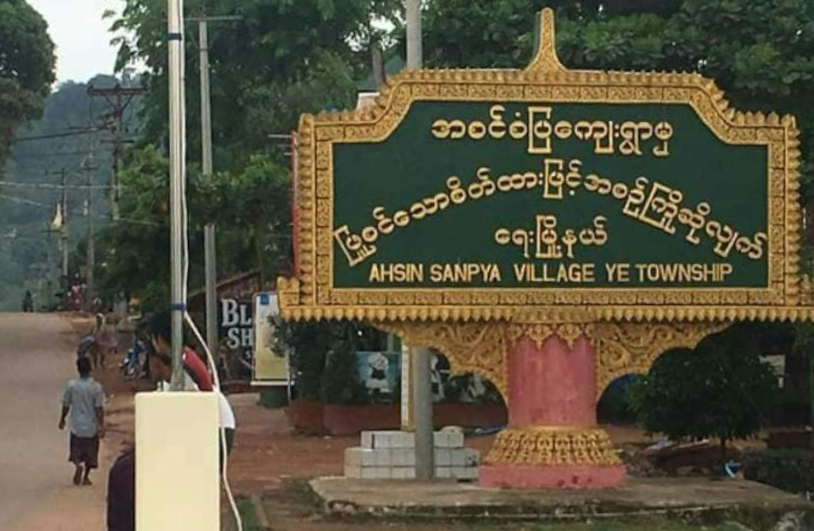 "My friend had earned his livelihood from selling fish. He wasn't strongly involved in anti-coup protests. But the military exaggerated his background and pictured him as a person who seriously opposed the military. So he and his entire family had to run away," said a co-worker of an Ah Sin resident who fled his home.
The local military frequently conducts searches of abandoned houses of villagers who have fled. The military also often destroys any personal property that has been left behind.
"It's already been more than a year since the coup, but the military continues to search our houses at night without a warrant. So many villagers had felt frightened and fled their houses. One of my friends who had to flee from the village has made contact with me just once since fleeing. He is now staying in a "liberated area"," said the co-worker.
Comments