Thieves threaten livelihoods in Mon State
HURFOM: Local residents in Mon State are reporting to HURFOM that thieves are more active, with personal property being stolen frequently due to lack of protection from the authorities.
"We can't leave our motorbikes out like before. If you don't take good care, your motorbike can be stolen even if it is in front of your house. The thieves are taking motorbikes in broad daylight. Lots of motorbikes have been stolen in our township," said a local from Thanbyuzayat Township.
Livestock, fruits and other personal belongings have frequently been stolen and the local police and authorities are not providing enough protection, nor taking action against the thieves.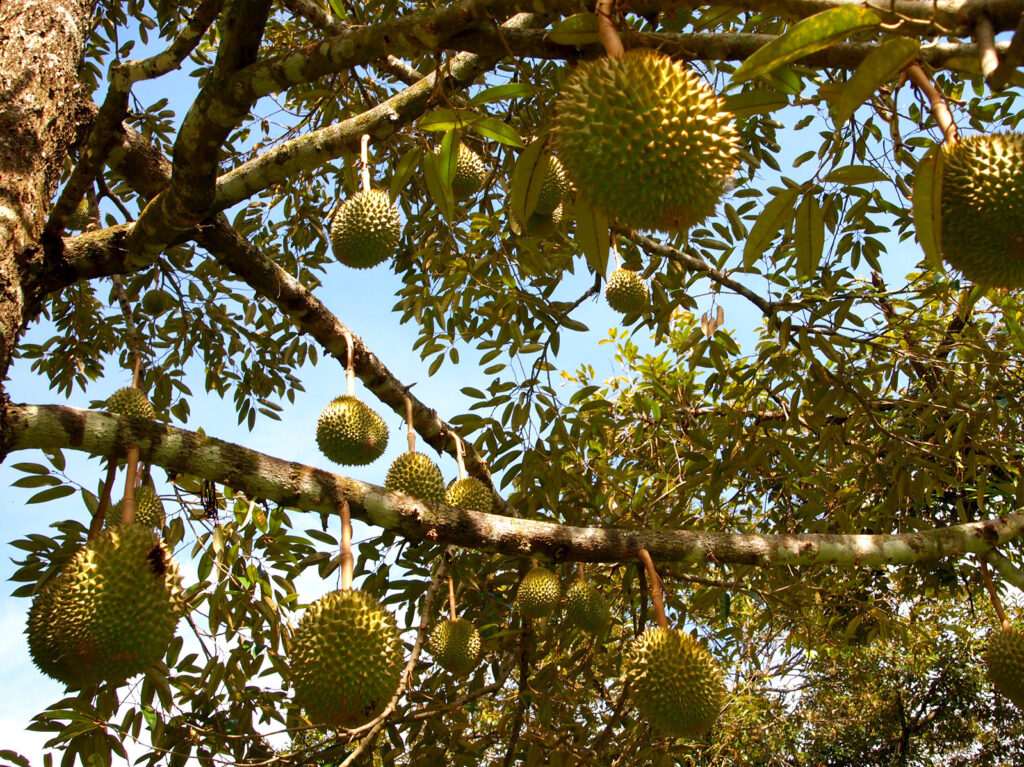 "We caught the thief and brought him to the police station but the police just detained him for a while and released him later. He stole again after his release. Betel nut, durian and mangosteen have been stolen every day in our region," said a fruit plantation owner from Northern Ye Township.
There have been more and more thieves active in Mon State, leaving local residents unable to live and work peacefully, as they constantly have to worry if their belongings are at risk of being stolen.
"We can't keep our motorbikes unguarded or protected, and we can't leave our fruit plantation without a guard. If there is no guard, everything will be stolen," said a fruit plantation owner from Maw Kanin village, Northern Ye Township.
Comments