Government schools not operating in mix-control areas due to security concerns
HURFOM: Ka Lake Toke, Lake Poke and Min Hla Aye villages of Ye Township, in  Mon State are under the mixed control of the New Mon State Party (NMSP), the Karen National Union (KNU) and the Burmese military.
Due to security concerns in these areas, government schools have not begun the new academic year. In addition, each of these villages has not been able to open their schools in the past year due to Covid-19 and unsettled politics.
"The government (military junta) have always pressured (the village authorities) to open schools but no one can guarantee safety and security. So the village authorities and community leaders had a meeting and decided not to open schools," said a local source.
In response the community is trying to operate "self-reliant schools".
"There are two types of self-reliant schools. The first type are schools operated by the Karen (KNU) Education Department and the second are schools run by community members who have passed their matriculation exam. Karen children have to learn the Karen language and Mon children have to learn the Mon language in those schools," said the local source.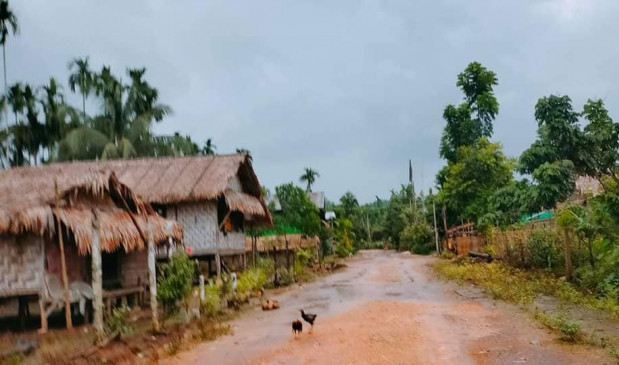 However, Lake Poke village is not offering either a government run or self-reliant school option. Parents have to send their children to schools in Ye Town or other nearby villages.
"We've been planning to open a self-reliant school in Lake Poke. But self-reliant schools have not been acknowledged by the government. Then safety and security concerns are another problem. Parents who have the ability have sent their children to school in nearby cities and villages but there are children who do not have that option," said another local.
Comments