Mobile phone and Internet network cut off in villages in Kha Lae – Dagon Tie area
HURFOM: According to local sources, many villages in the Kha Lae – Dagon Tie area, located in Kyarinnseikyi Township,Karen State have experienced a shutdown of mobile phone and Internet network services since April 23, 2022.
There have been frequent armed clashes between the KNLA (Karen National Liberation Army) and the Burmese military who are based in Dagon Tie Police Station. The telecommunications network blackout is thought to be related to these ongoing armed clashes.
"Since the armed clashes broke out, our mobile network service has been cut off. Now, we, a group of youths in the village, have to go to a public rest house, which is on the way to Taung Bauk village. We go at night to get access to the Internet," said a villager from Line Ga Ni village, Kyarinnseikyi Township.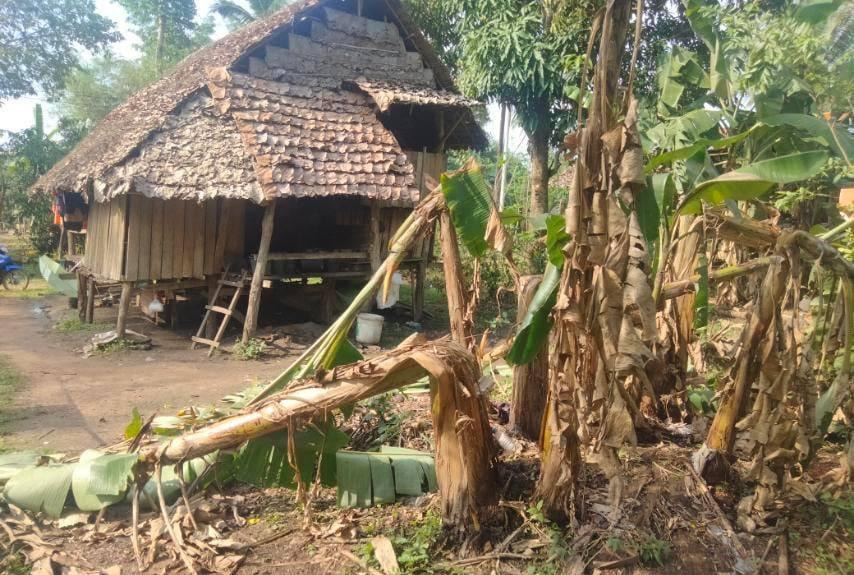 Residents from Daung De, Kyaung Khun and Line Ga Ni villages can use their mobile phone network service but they do not have access to the Internet (Mobile Data). In Taung Bauk village, the villagers can use only one mobile operator – Mytel.
"Previously, the Telenor service provider had the best Internet connectivity, but after the Kha Lae – Dagon Tie armed clash broke out, their network does not work. Now, only the Mytel mobile network can be accessed," said a woman from Taung Bauk village.
Since April 23, there have been frequent armed clashes between the Burmese army and the KNLA, and nearly 10,000 villagers have fled from their homes.
The nearby Burmese Artillery Battalion has fired heavy weapons into villages and two women and one man were killed and a child was injured. It is well known that the Burmese military often arrests villagers to use them as human shields and porters.
Comments