Student registration doubles in Mon National High School, as parents walk away from junta controlled education system
HURFOM: Parents do not feel secure to let their children join government schools, so they are increasingly registering their children at the Mon National High School in Wang Ha Poe village located in the New Mon State Party (NMSP) controlled area.
The number of high school students in Wang Ha Poe has more than doubled and the school is faced with accommodation problems.
"The number of students in Wang Ha Poe has increased this year. There are too many students, we have a major accommodation problem. The students have to stay in tight groups. Now, we're constructing a dormitory for the students. If the construction finishes, there will be more space," said one representative assisting the school.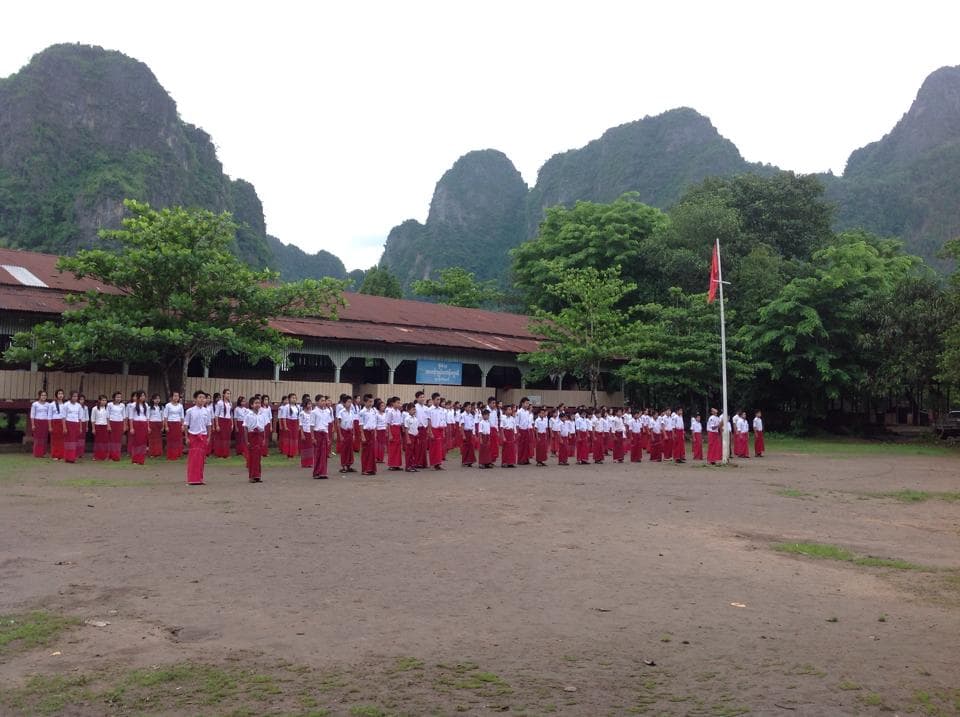 In the previous academic year, the Wang Ha Poe High School had approximately 250 high school students but now the population has risen to 600 students. Students are coming from both NMSP controlled areas and government controlled areas.
The reason for the sudden rise in numbers is because students from government controlled areas including Thanbyuzayat and Mudon Townships have registered at the high school in the NMSP controlled areas.
"If I send my child to schools in the cities (in government controlled areas), I have to worry about many things. As far as I know, teachers will do just superficial teaching, so my child isn't educated and I have to worry a lot for their safety. That's why I am sending my child to Wang Ha Poe High School," said one parent from Mudon Township.
Comments