Authority bans drones after military forces attacked
HURFOM: On January 2, 2022, a local People Defense Force  (PDF) unit used drones to attack military forces in Pearl Township, SaGaing Division, located in Northern Burma. The People Soldier's Production Team announced on January 5 that they successfully modified drones to carry bombs and attack military targets.
Soon after, the junta's authority banned the use of drone technology which is often used for video recording or photography in festive events.
Many such ceremonies take place across Mon State with their organization committees wanting to record these events using drone technology.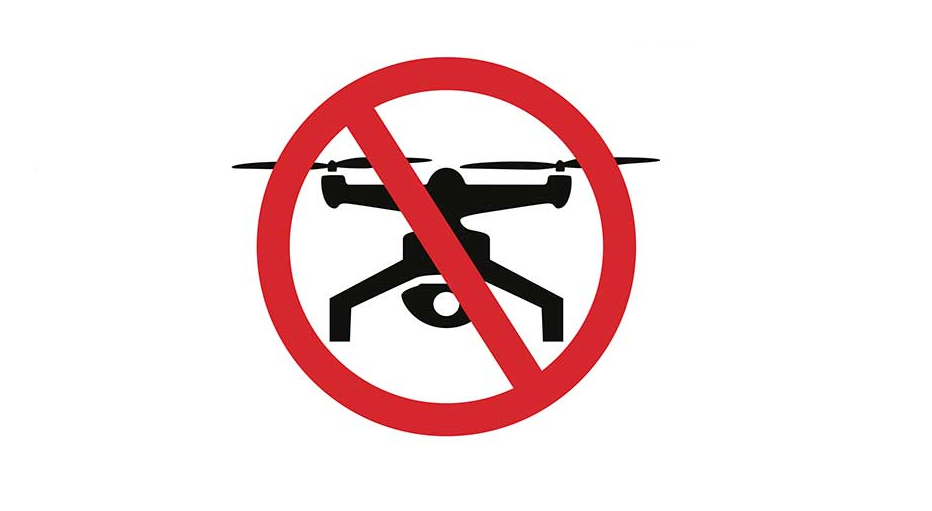 "Recording with drones is popular at the moment so the organizing committees want to record their events. But the authorities have banned their use. So we dare not use drones," said a professional video photographer from Mudon Township, Mon State.
There is no process for exemptions or consideration of how such technologies are used in communities. Critics note that since the coup, the junta's authority often issues unreasonable orders.
The junta has claimed there are security reasons for issuing what many see as unreasonable or illogical directives such as barring two men from riding a motorcycle, wearing a mask during a pandemic, or even wearing sunglasses.
Comments