Military junta slashes budget for ethnic affairs
HURFOM: The previous National League for Democracy (NLD) government had allocated a budget of 400 million Kyat for ethnic affairs in Mon State, but the military junta cut that figure in half, approving a budget of only  200 millions Kayt.
"The budget for the four Mon, Burmar, Karen and Pa-O ethnic affairs units has been halved leaving just 200 million Kyats. The budget for the Mon affairs department has been cut in half and we can access only 50 million Kayts," said a senior member of the Mon Literature and Culture Committee (Central).
During the NLD government, the budget for the ethnic affairs unit was set at 400 million Kyat with the Mon, Burmar, Karen and Pa-O communities each being allocated 100 million.
"Since the budget for the Mon ethnic affairs unit has been reduced, organizations whose work depends on this budgetary allocation are in trouble. We have to use the budget for Mon National Day, Mon Summer School, Mon Youth Day and Mon Culture Training, so it isn't enough," said the member.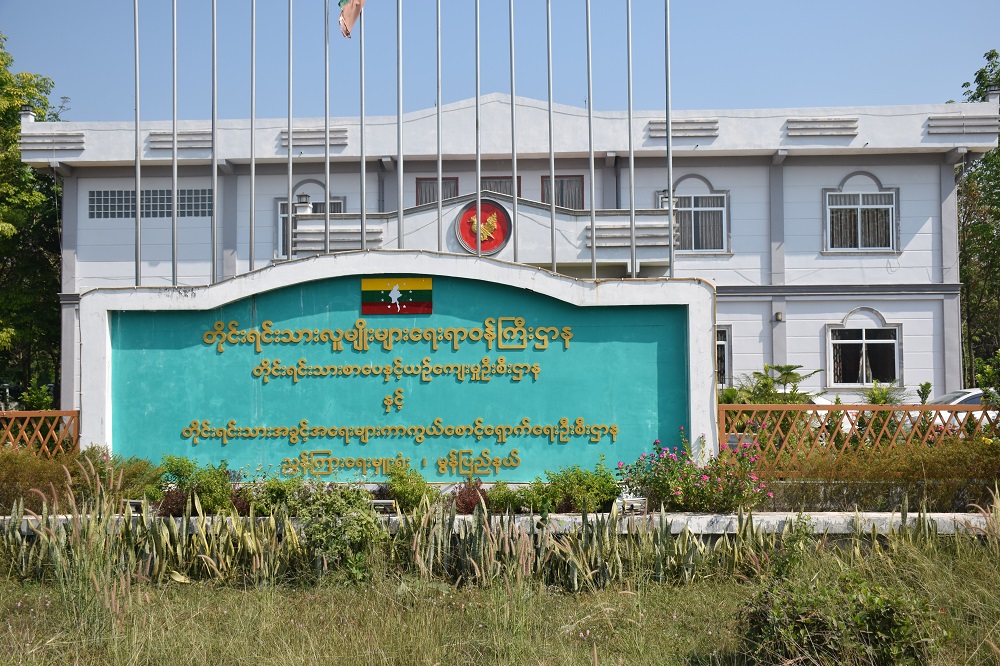 The NLD government had decided to allocate a separate budget for ethnic affairs in 2016. The funds were dedicated for the promotion of ethnic literature and culture as well as for activities that preserve ethnic traditions.
The Mon community had raised 100 million Kyat in previous years with the majority being spent on the Mon National Day event and for the Summer School for Mon Literature.
Despite the budget cuts, this year 500 million Kyat will still be available to support Mon cultural affairs, including the Mon National Day Ceremony, the Summer School for Mon Literature, the Mon Youth Day and Mon Culture Training.
Comments