Plantation workers stuck after attacks take place nearby Kyaung Yaw, Ye Township
HURFOM: On December 8, 2021, the Local People Defense Forces (LPDF) attacked a police check-point and the Administrative office in Kyaung Yaw village, eastern Ye Township, Mon State.   Soldiers operating from the local military base responded by randomly shooting heavy weapons well into the evening.
Two villagers were seriously injured in the military attack. Tougher security measures have now been put in place with the result that rubber plantation workers have been unable to travel between their workplace and home.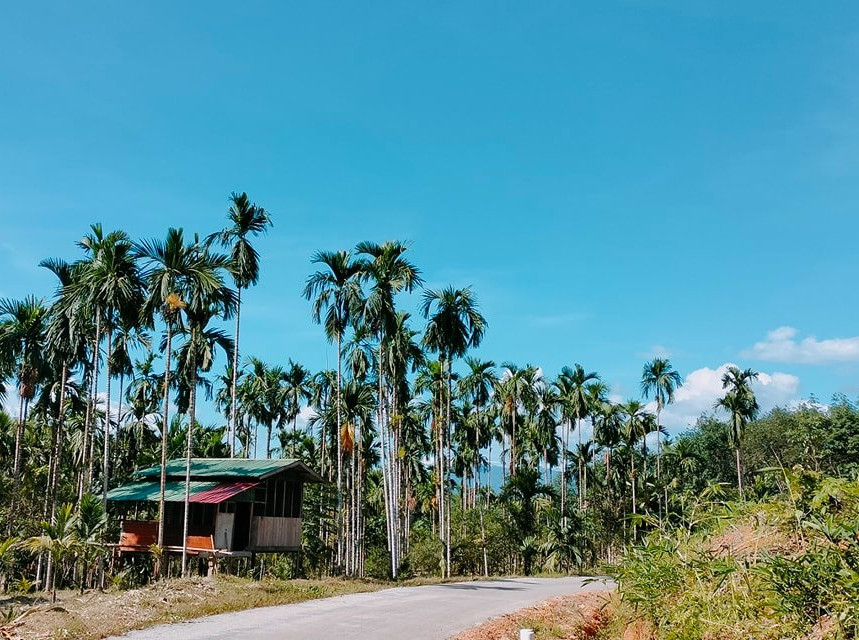 "The plantation workers dare not go anywhere. The military's action of randomly shooting heavy weapons has left them afraid of being injured. Also, the security is too tight to go to Ye. Most of the workers are stuck in Lake Poke," said one plantation worker from Lake Poke village, eastern Ye Township.
Rubber plantations exist neary Kyaung Yaw and Lake Poke villages, eastern Ye Township, and with the new security checks in place, workers fear going to Ye.
"Lots of plantation owners and workers are stuck here. They dare not work in their plantations and also dare not go back to Ye. They are stuck in Kyaung Yaw and Lake Poke. And they are also afraid of being hit by heavy weapons," said a Ye resident and rubber plantation owner in Lake Poke.
Other residents from Kyaung Yaw and Lake Poke were assisting the workers by buying them food and small things, but the increased presence of the military has made that support difficult.
The Burmese military Light Infantry Battalion (LIB) #583 and #591 are based in the eastern Ye Township, Mon State.
Comments