Locals feel flee their homes due to recent armed clashes
HURFOM: On December 7, 2021, an armed clash between the Karen National Union (KNU) and the Burmese army broke out near the Lane Maw Chan and Kanin Kamaw villages, in Ye Township, Mon State.
Worried residents have now fled their villages and plantations.
"The armed clash took place near my plantation so I had to run away from the area. The Karen attacked the Burmese soldiers, who will likely respond with force. I dare not stay at my plantation. I think another armed clash will happen soon so I've fled," said a rubber plantation owner near Kanin Kamaw village.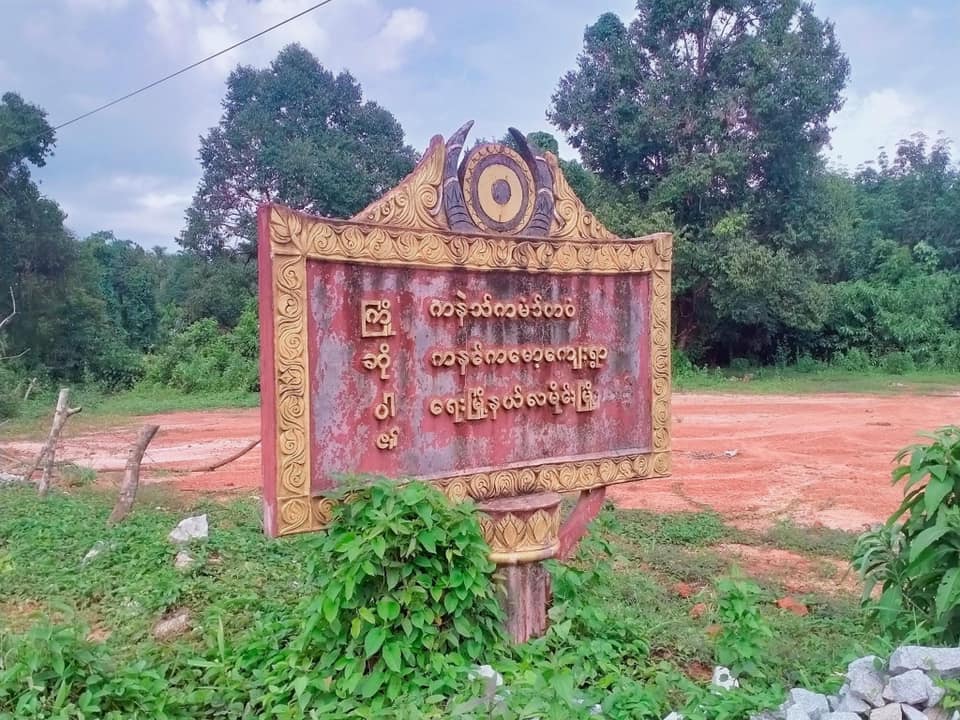 On December 7, Brigade #7 of the KNU attacked vehicles moving Burmese soldiers. At least 8 soldiers were injured, according to witnesses.
The villagers thought the Burmese soldiers would come back for revenge, so they decided to flee.
"Villagers from Kanin Kamaw and other nearby villages will not go outside. Some have fled from their places. The armed clash took place very close to them, the plantation owners were living in dreadful fear and didn't go back to their plantation. They took their belongings back and stayed at home," said a betel nut plantation owner in Kanin Kamaw village.
Other violent attacks have occurred in the same area. On November 24, the local people's defense forces attacked a police vehicle traveling between Kanin Kamaw village and Lamine Town. That attack resulted in the killing of the driver.
Comments