Source confirms military junta monitoring social media posts leading to arrests
HURFOM: According to a source close to the Mon State military junta, anti-coup activists are being monitored via their social media posts.
"Many anti-coup activists have been arrested based on their activities on social media. They aren't aware that the military junta is watching them. The junta has a major project underway monitoring social media leading to activists being arrested," said a source close to the Mon State military junta.
Facebook is the most popular social media platform in Burma and people rely on it for all forms of business and social communications. The military junta understands this and has invested heavily in surveillance of social media.
"Most activists who had entered the Mon State were arrested because they used social media and sent messages on these platforms. The junta has monitored social media and conducted investigations if they find something unusual. That's why they have arrested many anti-coup activists," said the source.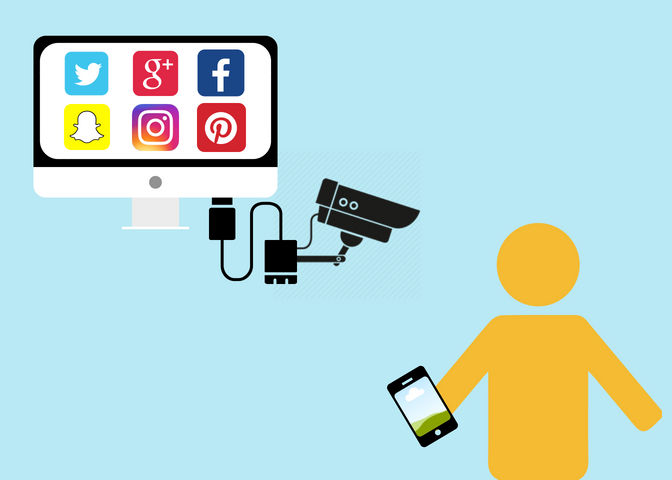 Many young people in Burma have posted anti-coup signs and slogans on their social media accounts and they have been arrested by the security forces, at check points when they have had their mobile phones confiscated.
The military junta has hired technicians to monitor social media and if they find something suspicious, they report that to the particular government departments who then conduct a detailed investigation.
"All (government) departments have created a "viber group" to conduct surveillance of individuals via their social media posts. They have also sent messages, shared information and given instructions to groups." continued the source.
The military junta are also using CCTV cameras in Mawlamyine and other big cities to monitor street level activities.
Comments