Villagers in Southern Ye extorted for 20 million Kyat
HURFOM: Villagers from Kyone Nyae village, Southern Ye, Mon State were extorted for approximately 20 million Kyat by an unknown Mon armed group, earlier this week, reported. 
"The armed group has emerged in the last two or three months. Soon after their emergence, they began to extort the villagers. Recently they returned demanding money from those who haven't paid them yet. They entered the village, arrested the Administrator and seized his mobile phone. Then, they announced to the village that those who haven't paid must pay," said a local from Khaw Zar Town, Southern Ye.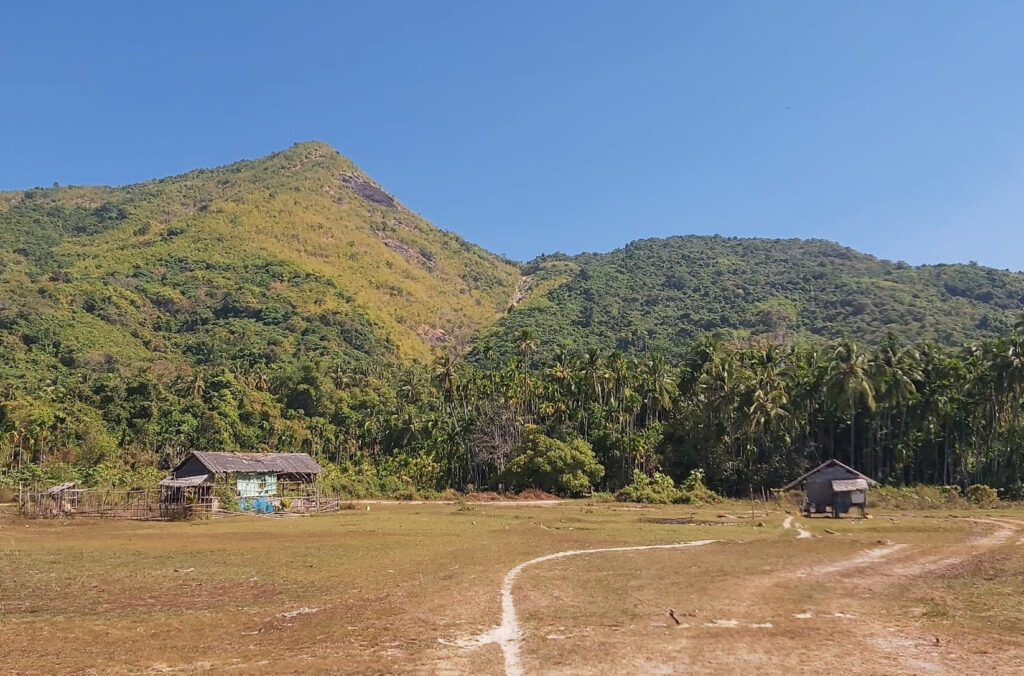 The same armed group has also demanded payment from villagers in Mi Htaw Lar Gyi, Mi Htaw Lar Nge, and Ma Gyi all located in Southern Ye.
"It looks like it's not only in Kyone Nyae. Most villages in Southern Ye have faced these extortionists. This area is very close to the LIB (Light Infantry Battalion) 31, and I can't understand how an armed group can be active, given the presence of the Battalion. We doubt that there might be an understanding between the armed group and the army base," said the local.
The group demanded each household in Kyone Nyae pay between 70,000 Kyat to 100,000 Kyat.
Kyone Nyae has about 300 households and this was the second time the armed group demanded money from villagers.
Comments