Locals face tougher livelihood as electricity fees on the rise
HURFOM: The political crisis and COVID-19 has resulted in many people losing their jobs and being left with no income. At the same time, commodity prices have been rising on a near daily basis. For those at the bottom rungs of the economy life has become harsh.
People in Ye who do not have access to electricity provided by the State, have to buy it from private companies at a high price. As of September, these companies have decided to increase their fees.
"Even business owners have problems, the hardship at the grassroots level is indescribable," said a business owner in Ye.
Ye residents already had to pay an electricity fee of 550 Kyat per kWh and now, due to the rise in the price of gasoline, private sector electricity companies have raised their fees to 600 Kyat per kWh.
Myat Thura, Southern Myanmar Development and Bedok Construction and Engineering Companies have been providing electricity in Ye Township, Mon State.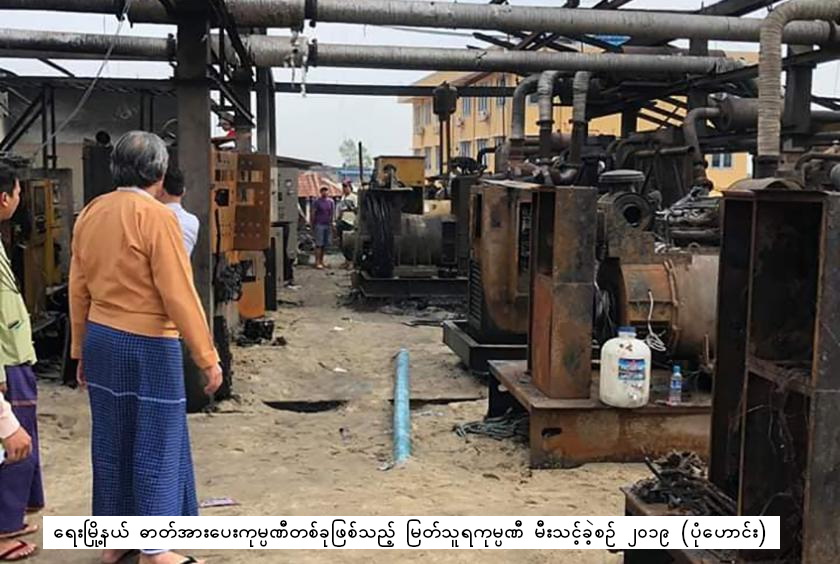 "We've already had to pay 550 Kyat per kWh. It's the highest price among other townships. Now, the fee will rise to 600 Kyat per kWh. We can't complain as electricity is essential for us. If we want to substitute with natural gas, that price has also risen," said the business man.
The State had allowed people free use of 150 kWh electricity during the second wave of COVID-19 but private companies provided no such concession to Ye residents.
"The basic salary remains the same, but the electricity fee in other townships is 50 Kyat per kWh and the fee in Ye is 600 Kayt per kWh. It's unfair," said a Ye resident.
Another consequence of unemployment, rising prices for commodities and electricity has been a rise in domestic violence cases.
Comments