New Mon armed group emerges in Southern Ye: Villagers fear extortion
HURFOM: According to the local sources, a new Mon armed group, calling itself the "Mon Land Defense Army"  has emerged around Kyone Ka Nyar village, Southern Ye Township, Mon State.
"The locals said they had full military uniforms and weapons. They even have artillery weapons. They have about 20 or 30 members. But no one knows what they are," said a Khaw Zar resident.
Reports on social media state the new group has met with Kyone Ka Nyar villagers.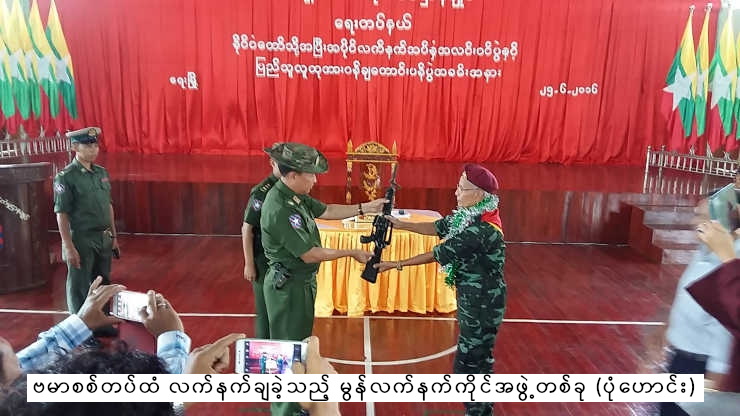 "Another new Mon armed group has emerged again. They are active nearby Kyone Ka Nyar. They haven't come to your region yet. They've met with the locals and explained their stance," said a local from Khaw Zar Town, Ye Township.
Since the military coup began in February, a number of Mon splinter groups have emerged. Some have been abducting villagers and demanding money from family members for their release. Villagers fear this new group may also kidnap and extort community members, as a result they are being cautious with their movements.
Comments