Kyarinnseikyi residents worry as military tension grows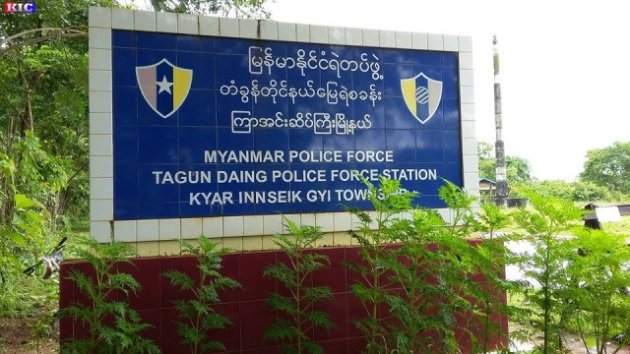 HURFOM: On June 4, 2021, armed clashes took place between the Karen Border Guard Force (BGF) and the Karen National Liberation Army (KNLA).  The BGF is an ethnic armed group that has a long history of cooperation with the military junta.
Fighting between the two parties took place at a police station in the Kalae-Tagun Daing village, in Kyarinnseikyi township
Villagers were frightened by the conflict and some have fled. According to the local sources, grocery stores and shops were closed as owners prepared to leave the community.
"After hearing the gun shots, lots of military vehicles marched to Kalae-Tagun Daing. Some villagers fled their village. The shops were closed and the villagers were busy packing," said an owner of a motorbike repair shop in Tagun Daing village.
Heavy weapons were being deployed and some buildings were partially damaged. The number of casualties and/or injuries is still unknown.
Both sides have requested military reinforcements.
"Karen has reinforced their military forces in Nan Toon Tun village. Both sides are very close now. The armed clash is ready to break out if one side takes a wrong step," said a villager from the nearby village of Nan Toon Tun.
Nearby community members have also responded by leaving their homes and closing shops.
Comments