Aung San Bridge to be renamed by military junta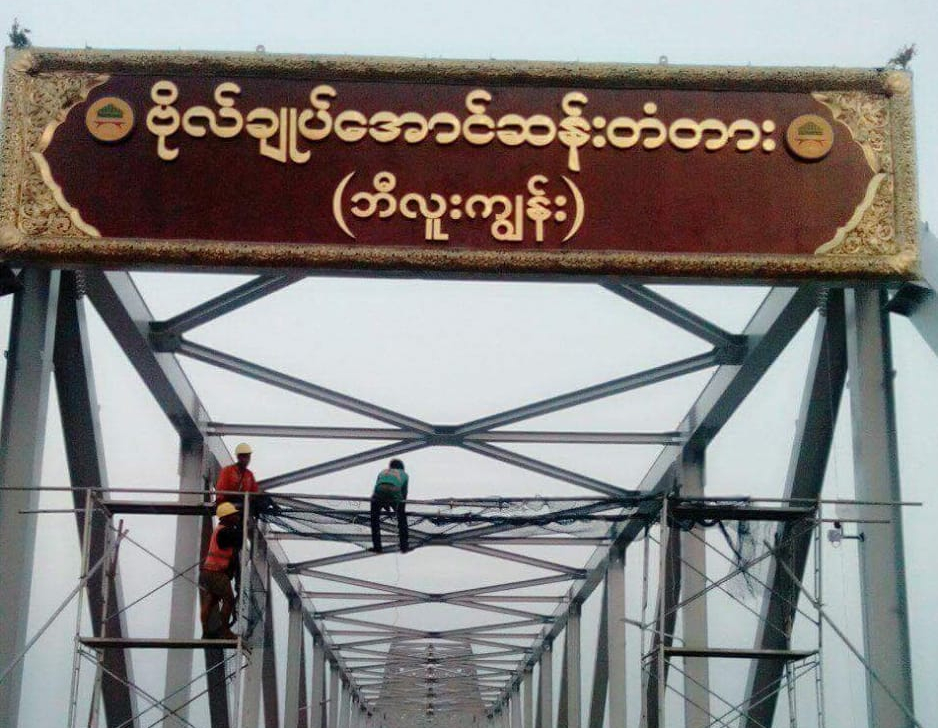 HURFOM: General Aung San Bridge (Belu Island) located in Chaung Zone Township, Mon State will return to its original name "Than Lwin Bridge (Chaung Zone)".
"According to the USDP (Union Solidarity and Development Party), Aung San bridge is to be renamed. The new name will be "Than Lwin Bridge (Chaung Zone)", said a Chaung Zone resident who is close to high ranking members of the USDP.
When the bridge was originally being constructed it was named "Than Lwin Bridge (Chaung Zone)" but the National League for Democracy (NLD) government renamed the bridge to commemorate General Aung San on his birthday of February 13, 2017.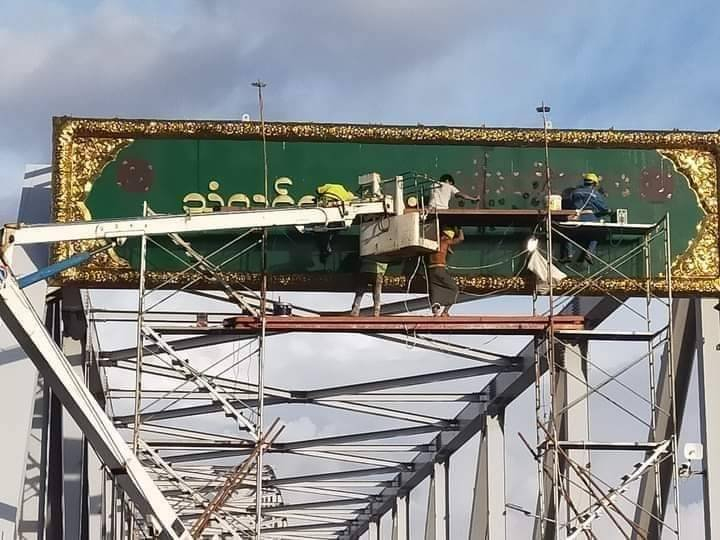 At that time, NLD lawmaker, Mi Kun Chan submitted a proposal to the Pyithu Hluttaw that the bridge name should be changed to honor the Burma independence hero, General Aung San, and the Hluttaw approved the proposal.
Tens of thousands of Mon people opposed renaming of the bridge but the NLD government would not back down from their decision.
At that time, President U Win Myint led the Pyithu Hluttaw. He has since been detained by the military junta.
"We, Chaung Zoners, like the name "Rehmonnya Bridge" but the military junta has changed the name so it's up to them. I don't want to add anything," said a resident from Chaung Zone.
Dr Banyar Aung Moe, who is with the Mon Unity Party (MUP) and is serving as a member of the State Military Council, promised to discuss the bridge naming issue with the military junta. He plans to point out that the Mon people do not like the proposed name.
Comments