Four bomb blasts within 2 days in Ye leads residents to fear false arrests by military
HURFOM: On May 19 and 20, 2021, there were four bomb blasts in Ye Township, Mon State. There were no casualties but some people were injured.
At around 8 pm on May 19, a bomb exploded at the Administration Office in Kyaung Yaw village injuring four people. An administrator appointed by the military junta, a member of a local militia group, a woman and a child were among those injured. The child's injuries were severe.
On May 20, there were two bomb blasts in Lamine. One explosion took place at the Lamine High School at 9:20 pm and the second took place at the Lamine Myoma #2 Administration Office around 9:30 pm.
On the same day, an explosion occurred at the high school in Mawkanin village at 9:30 pm. No one was injured but there was damage to the school fence and building.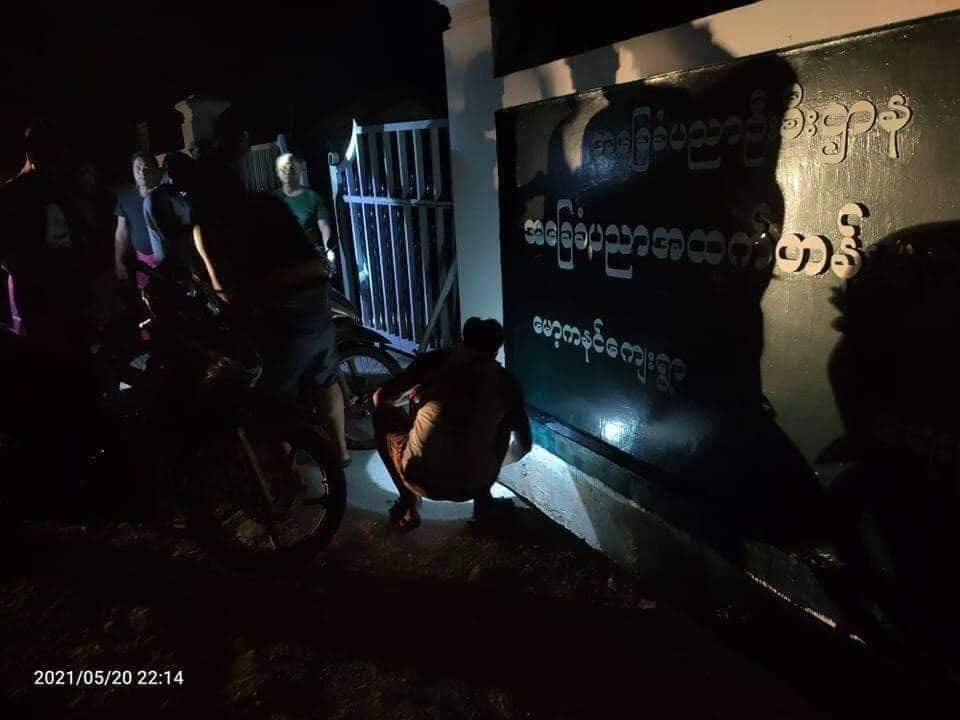 Since the coup, explosions and fires have broken out across Burma, including in the capital of Mon State Mawlamyine, which has suffered from daily explosions.
There have been explosions on May 17 in Mawlamyine, Thaton, Thanbyuzayat and Ye township. Military forces have tightened the security in response.
"Before, they just checked superficially. Not every car or motorbike was checked. But now they check every car and motorbike. Every vehicle has to show their tool box even if they're suspicious or not," said a car driver from Ye Township.
Local people have no idea who is behind the rash of explosions, but there are worries that false arrests will be made by security forc
Comments