MUP should reconsider cooperation with military council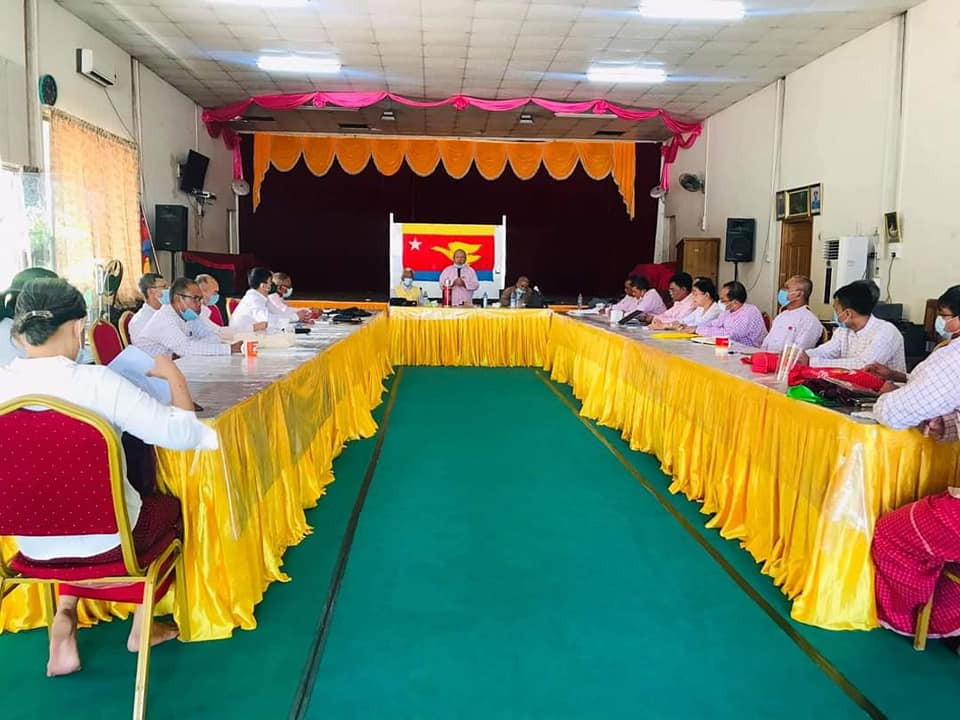 HURFOM: The Mon Unity Party (MUP), which represents the whole Mon population, has cooperated with the military council, however, Mon activists say, there is no obvious benefit to the Mon people.
"I think there must be "give and take". The Arakan party said this clearly. The Mon party must do the same. After cooperating with the military council, how much can we discuss our demands, and how can we achieve our goals? In my opinion, as of today, we've got nothing, but the military has been killing the people. So the MUP must reconsider the cooperation, said one Mon leader.
The Arakan National Party (ANP), the ethnic political party that first decided to cooperate with the military council, announced on May 5 they would cease their cooperation with the military.
The ANP said the military council had not fulfilled their demands, and the cooperation with the council had not benefited Arakan people.
Social media posts from Mon people have also criticized the MUP for their cooperation with the military council. Critics argue the party should not serve under military rule.
Some party members said cooperation with the military was meant to create a cooperative government, but the MUP never announced what they hoped to achieve from such cooperation.
The MUP holds one position in the State Administrative Council and one position in the Mon State Administrative Council.
Comments