Military junta releases prisoners but arrests students on Union Day
HURFOM: On Union Day, February 12, 2021, the military junta released 23,314 prisoners claiming it was providing them a chance to participate in developing a disciplined and democratic country.
On the same day, Mawlamyine police blocked a march organized by the Mawlamyine Student Union and arrested a number of its members.
During the evening of February 10th and 11th, 2021, members of the military or police disguised themselves using ordinary civilian clothes and entered the office of the Mawlamyine Student Union located in the Mawlamyine University compound.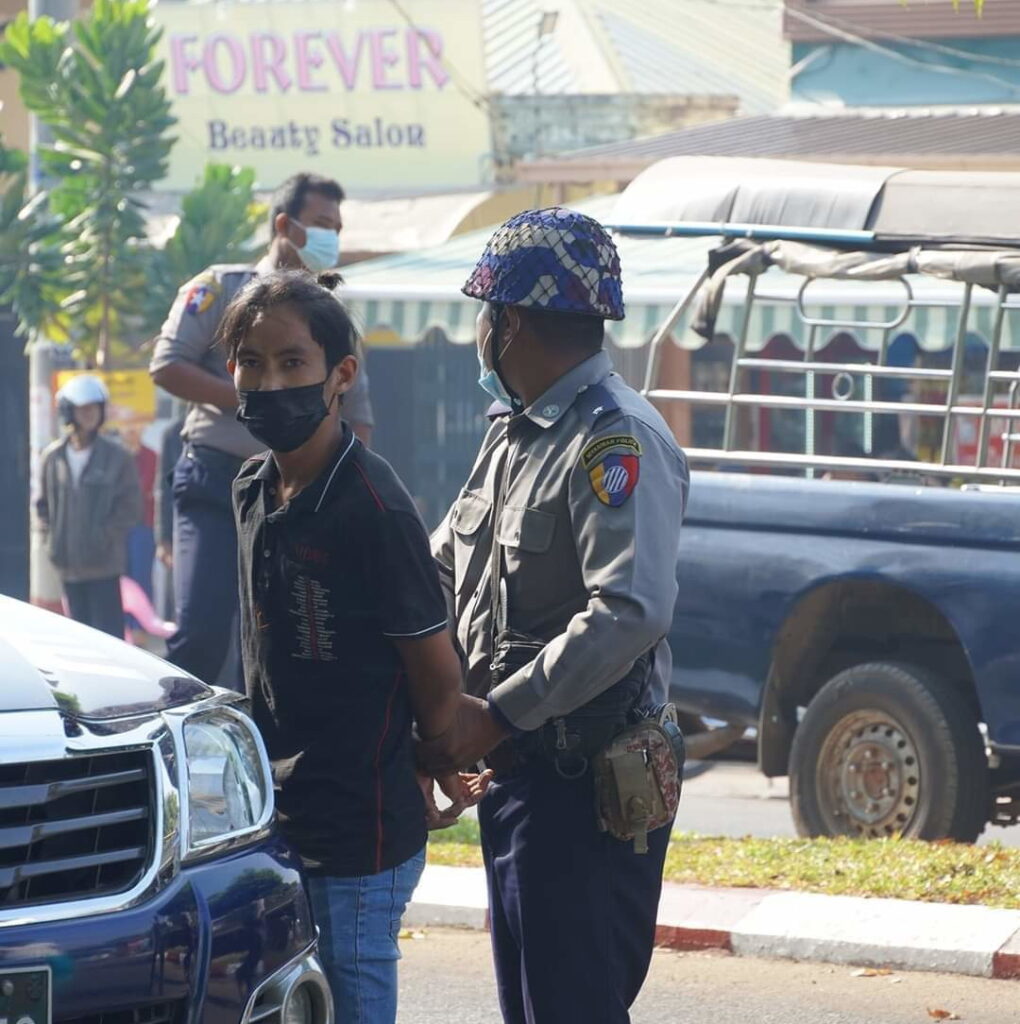 "They came in ordinary cars and checked around the office of the Union. They also used spotlights, and threw stones at the office," said a former president of the Mawlamyine Student Union.
No one was in the office at the time.
In the morning of February 12, approximately 100 police officers were waiting at the entrance of the Mawlamyine University. They arrested 4 students during what was described as an unexpected and brutal crackdown on student organizers.
"As far as I knew, four students were arrested. They are the members of the Union and also just the ordinary students," said the former president of the Union.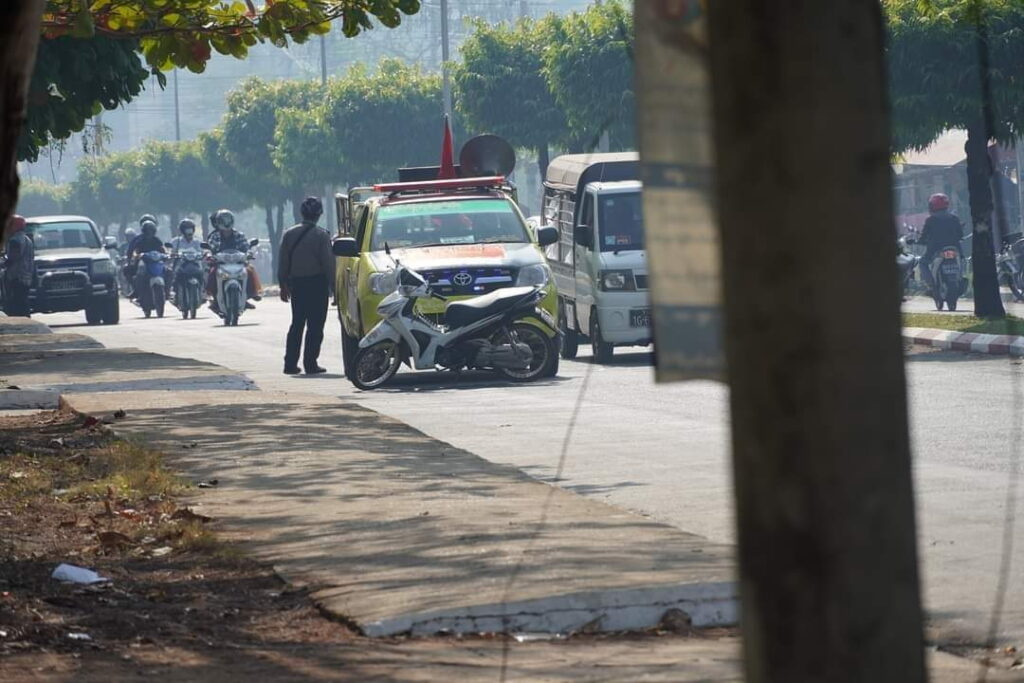 After imposing a curfew, the military has been making night arrests of individuals. Approximately 200 people across the country, including government officials, members of Union, State and Division and Township Election Sub Commissions, government staff and those involved in the country wide Civil Disobedience Movement (CDM) have been arrested and remain detained.
"Breaking into the place of the students with power and weapons is criminal. We, students, aren't safe. I can't accept that they did this. Then, arresting our students is unacceptable. They protested peacefully and did nothing wrong," said the former president of the Union.
The former President of the Mawlamyine Student Union has also demanded the immediate release of the students.
Comments