Child sexual abuse continues in Mon State
HURFOM: In 2020, in Mon State, there were 67 cases of child sexual abuse identified.
Within the first two weeks of January 2021, two new cases were registered with police in Mudon.
In one incident on January 6, a 6-year-old child was sexually abused by a 27-year-old neighbor in Mudon.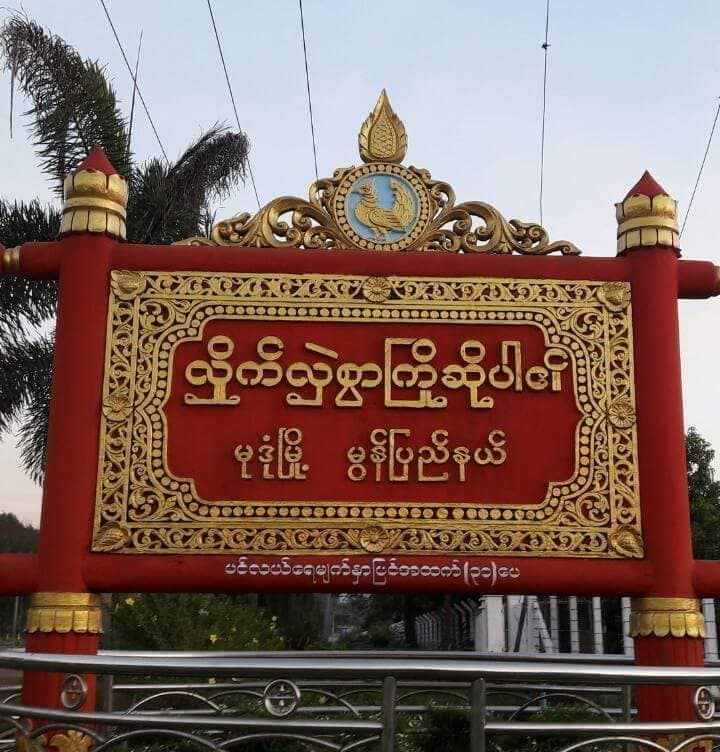 The other case involved a 15-year-old girl living in a rented apartment in Oak Kyin Ward, Mudon, Mon State. The child was raped by a 35-year-old man. The rapist is the son of the apartment owner. The girl is now four months pregnant.
Four months ago, the perpetrator lured the child by claiming she would be paid for removing feathers of chickens. The perpetrator raped the child at his home located behind the apartment.
He raped her again at another location.
"Most of these individuals are migrant workers. They have very limited knowledge and don't have enough protection from their family and neighbors. She lived closely with the perpetrator and trusted what he said," said Police Captain Aung Myo Tun of the Mudon Police Station.
The perpetrator threatened her life if she told anyone, but when the pregnancy was visible her father went to the police.
On January 14, 2021, the perpetrator was charged under the Burmese Criminal Act #376 – Punishment for rape and #363 – Punishment for kidnapping. He is being detained at the police station.
"There must be talk shows and education campaigns to stop child sexual abuse. Also there must be public contribution during the campaign," added the Police Captain.
Comments