Child sexual abuses cases : 1/3rd of the perpetrators are family members
HURFOM: In 2020, 96 child sexual abuse cases were filed in Mon State.   67 involved rape,  report the Mon State Police Office, and  one third of the rapists were family members or relatives.
These abusers range in age from 16-50, and included monks, fathers, relatives, acquaintances and strangers. The victims were young girls, ranging in age from 6-19.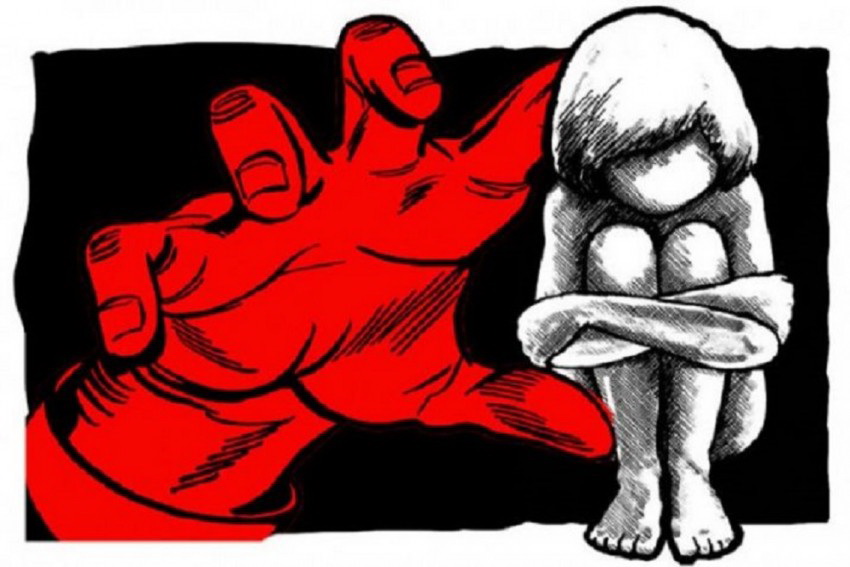 There were 18 child sexual abuse cases reported to a legal aid group in Mawlamyine and the victims were in the 4-14 age range. The perpetrators were fathers, neighbors and acquaintances.
"After reporting to the police, the victims came to us for help. We've provided legal aid to them," said a lawyer from the legal aid group.
"During the period of Covid-19, most people don't have jobs so they've watched porn movies on the net. Then, they targeted children for their sexual pleasure. They approach children by playing together with them. After they rape them, they give pocket money and say do not to tell anyone. This kind of thing happens a lot in our community," continued the lawyer.
According to police records, proximity to children, being in a position of trust are factors in many child sexual abuse cases.
"The cases are also more prominent in rural areas. 40 of 67 reported child sexual abuses occurred in the villages," said an official from the Mon State Police department.
The Burmese Criminal Act #376 which was amended on March 15, 2019 states those who commit rape of those under the age of twelve, shall be punished with imprisonment for life, or with imprisonment for a term of twenty years.
Comments