17-year-old charged with posting explicit video on social media
HURFOM: On November 14, 2020, a 17-year-old boy was charged by the Mawlamyine police for posting  an explicit video on social media.  The boy had taken intimate videos of himself and his ex-girlfriend. 
Apparently when his girlfriend wanted to end their relationship, he refused and threatened if she ended their relationship, he would post intimate videos he had taken of them.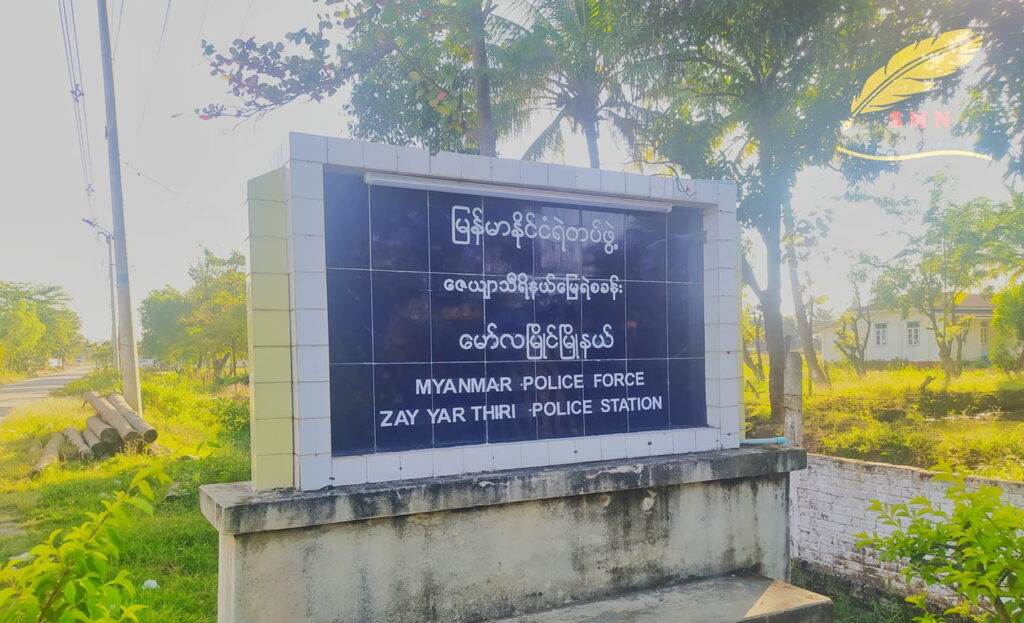 The girlfriend's family reported him to the police, according to U Kyaw San Win, a community member who provided assistance to the family.
"When they were in love, they used to live together. Sometimes the girl refused him but sometimes she agreed to sleep with him. And he secretly took the video. Later, he threatened her to sleep with him by intimidating her that he would post the video on social media if she refused to sleep with him. Then he posted the video and the girl [attempted to have the video deleted out of shame]. But he was getting worse and finally the girl's family decided to report him to the police," said U Kyaw San Win.
The girl's mother reported the incident to the Zay Yar Thiri Police Station on November 14. Charges under the Criminal Act #363 Punishment for kidnapping and #376 Punishment for rape were filed against the boy who is being detained at the police station.
Comments